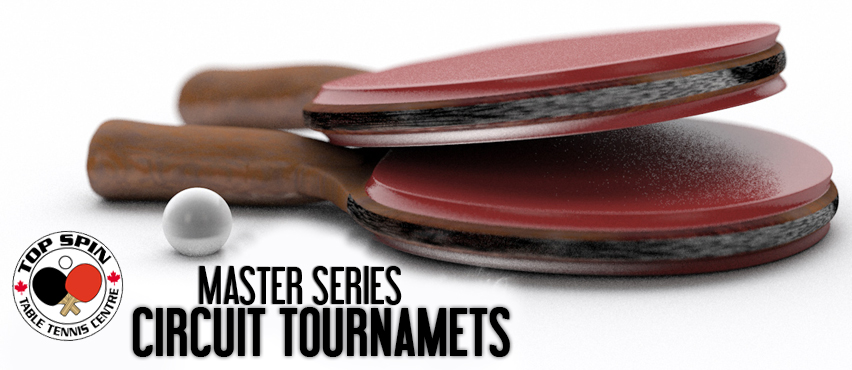 Top Spin
Open Circuit Tournament
 Sunday, November 6th, 2022
About the Tournament Entry form.
Round Robin, Non elimination!
Limit to 24 players.
Registration ends on November 3rd.
Please complete your Registration before the deadline on Thursday, November 3rd.
Please make direct payment through E-transfer to topspin@topspintoronto.com OR make your payment at the Club before the deadline on Thursday, November 3rd.
Challenge yourself, meet other players, and most importantly HAVE FUN!
Sign Up for a Tournament Today!
Tournaments are a very effective way to practice your skills and get exposure to different players and different styles. In a tournament you get a chance to put all the skills you've learned into action, challenge yourself, and achieve success. Playing in a tournament is a fun experience regardless of the end result! The competition is friendly and everyone is trying their best not only to win but have a good time!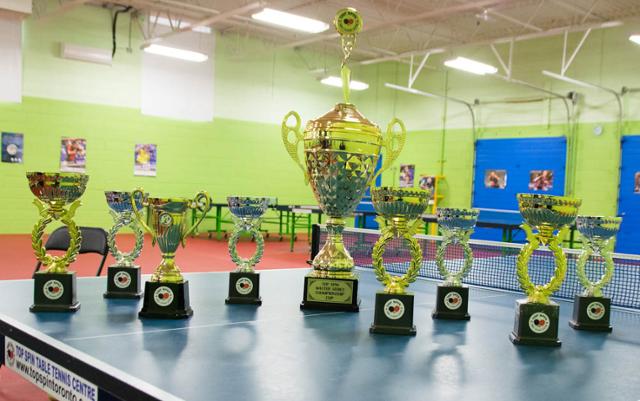 Please follow up the TOP SPIN tournaments schedule and call us at 416-477-6875 for more information.
TOP SPIN Table Tennis Center proudly serves GTA -Toronto, North York, Richmond Hill, Markham, Scarborough, Mississauga, Vaughan, Woodbridge, Brampton.