We Are
PERMANENTLY CLOSED
on
106 Martin Ross Ave
Toronto, M3J 2L4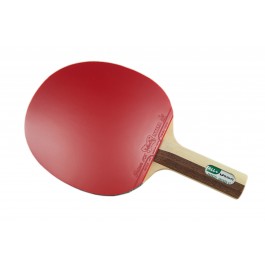 Blades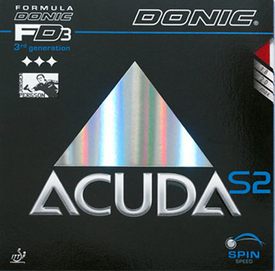 Rubbers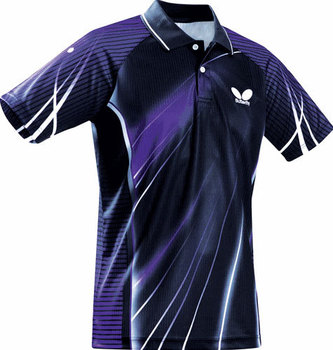 Clothing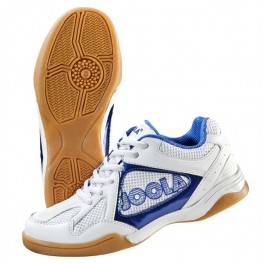 Shoes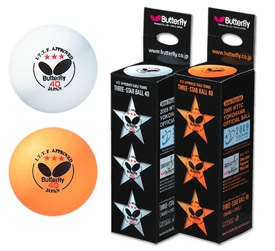 Balls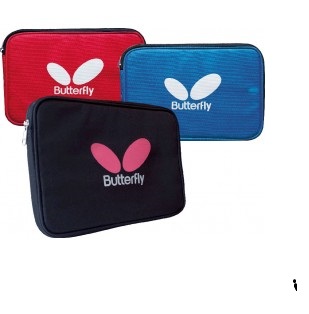 Accessories
Our store
Are you beginner, intermediate or professional player?
What table tennis table can you use at your home or office?
Do you need just a racket to play and have a fun game with your friends?
Do you need offensive, defensive or all-round racket?
Long pips, short pips or regular sponge?
Thinner or thicker rubber and blade?
More spin, control or speed on the racket?
1* or 3*** star ball?
You ask, we get it for you!
We choose the right equipment for all your table tennis needs!
For more information and booking please call at
647-298-2243
or
e-mail to topspin@topspintoronto.com
TOP SPIN Table Tennis Center proudly serves GTA -Toronto, North York, Richmond Hill, Markham, Scarborough, Mississauga, Vaughan, Woodbridge, Brampton.