We Are
PERMANENTLY CLOSED
on
106 Martin Ross Ave
Toronto, M3J 2L4
Have your next corporate event at Top Spin!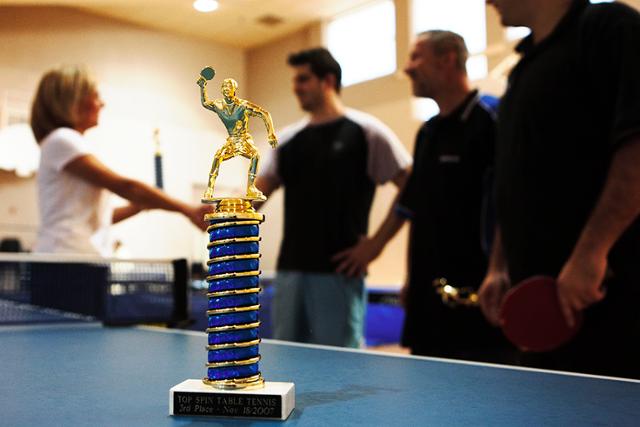 Why Top Spin?
We all want to get out of our day-to-day work environment once in a while and have a good time with our coworkers. Companies, as a result, benefit from increased employee motivation and higher morale. Getting outside of the work environment benefits employees and companies alike.
Table tennis is a great sport for a company event as it provides plenty of opportunities for networking while engaging in physical activity. Participants can move between different tables, change partners often, and get to know each other. Bring your team and coworkers to Top Spin for some friendly competition, physical activity, and a good laugh!
Our event organizers will work with you to organize the perfect event for your team so that you can focus on having a great time!
Ms.Shkrab also offers coaching on the Corporate workplace and consults for the development of table tennis programs.
TOP SPIN Table Tennis Center proudly serves GTA -Toronto, North York, Richmond Hill, Markham, Scarborough, Mississauga, Vaughan, Woodbridge, Brampton.