We Are
PERMANENTLY CLOSED
on
106 Martin Ross Ave
Toronto, M3J 2L4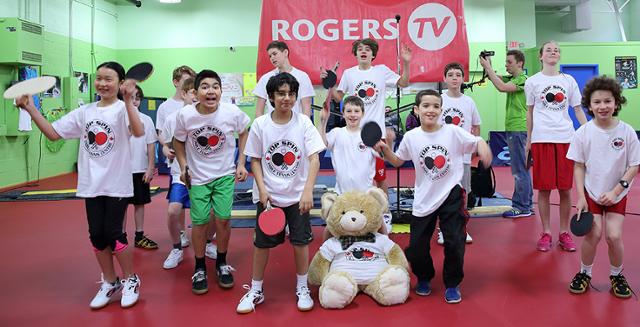 Kids Program Registration
How to enroll your child to our Center
Our staff is happy to provide you with the necessary information to help
you to enroll your loved ones into our center.
Registration inquiries for Coaching programs at Top Spin Table Tennis Center:
If you are looking for a healthy and engaging activity that your child will love, bring your kids to Top Spin! Table tennis has numerous benefits for your child's development such as:
Improves coordination and balance – Table tennis is a fast paced sport and involves coordination between different parts of the body and the brain. We teach children footwork exercises and how to react and hit the ball quickly.
Stimulates different parts of the brain and promotes strategic thinking – Players need to be able to identify various types of spin, determine the best way to respond to the ball according to its spin, and where on the table to hit it such that it will be difficult for the opponent to reach. Also, each player needs to know the strengths and weaknesses of their opponent and come up with a strategy.
Improves self-esteem – Making progress, achieving goals, and seeing noticeable results helps a child's self-esteem tremendously. We work with each child to design an individual training plan, monitor their progress and help them reach their full potential.
Promotes social interaction – Children love to play together and socialize. Our coaches plan fun activities that develop table tennis, overall fitness, and cognitive skills. At Top Spin, we strive for children to have fun and enjoy table tennis.
Low in injury – You do not need to worry about your child hurting or injuring themselves as table tennis is very gentle on the body.
Getting your child involved in table tennis will benefit their body and mind!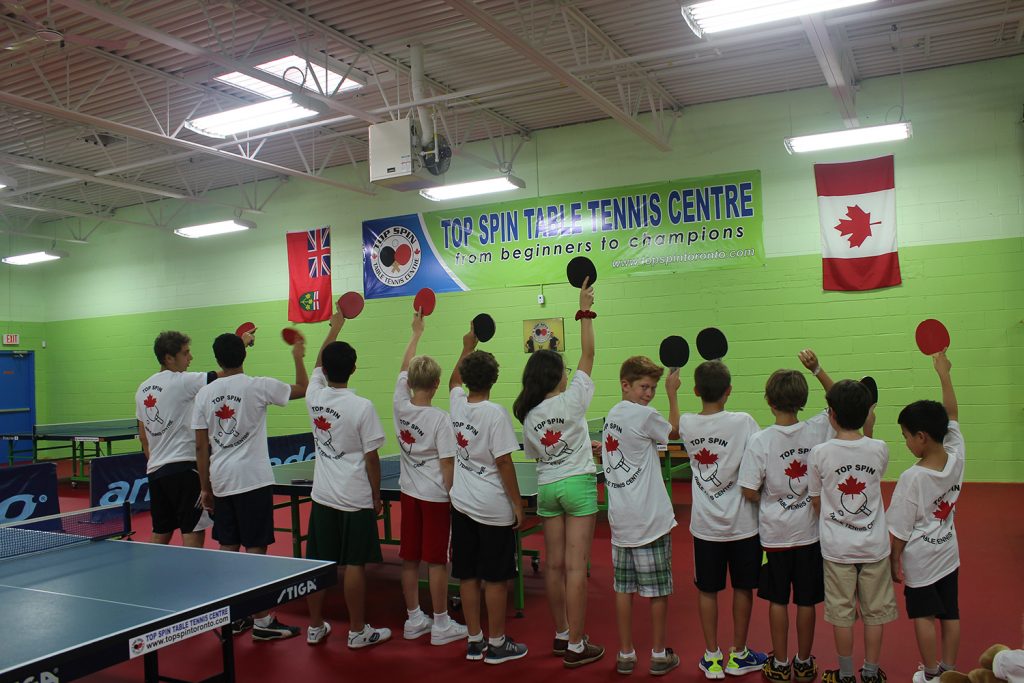 Our classes are designed for children between the ages of 4-16 and led by our head coach, Elena Shkrab, who is a table tennis professional and children/youth educator for over 35 years. Each child is taught with an individual approach and our training program is designed to maximize their potential. Top Spin offers a wide variety of group activities, tournaments, and events that children love!
We look forward to seeing you at Top Spin!
TOP SPIN Table Tennis Center proudly serves GTA -Toronto, North York, Richmond Hill, Markham, Scarborough, Mississauga, Vaughan, Woodbridge, Brampton.