We Are
PERMANENTLY CLOSED
on
106 Martin Ross Ave
Toronto, M3J 2L4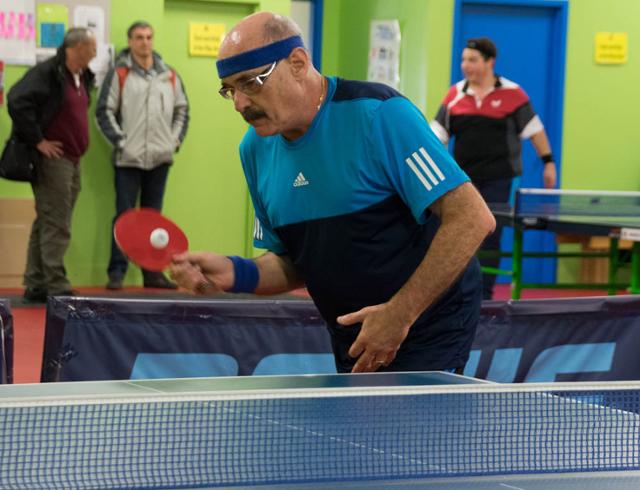 How It Works
If you would like to play table tennis for fun as a recreational activity, you can find partners to play with and meet new people! Players of all ages and skills are welcome at Top Spin so you do not have to worry about not having a partner – there is always someone to play with!
Also, if you already have a group of friends or a Partner you are welcome to bring them along and play in our beautiful facility! Please call in advance if you would like to book tables for a group and we will be happy to arrange a time for you.
Table Tennis is Good For You, Here's Why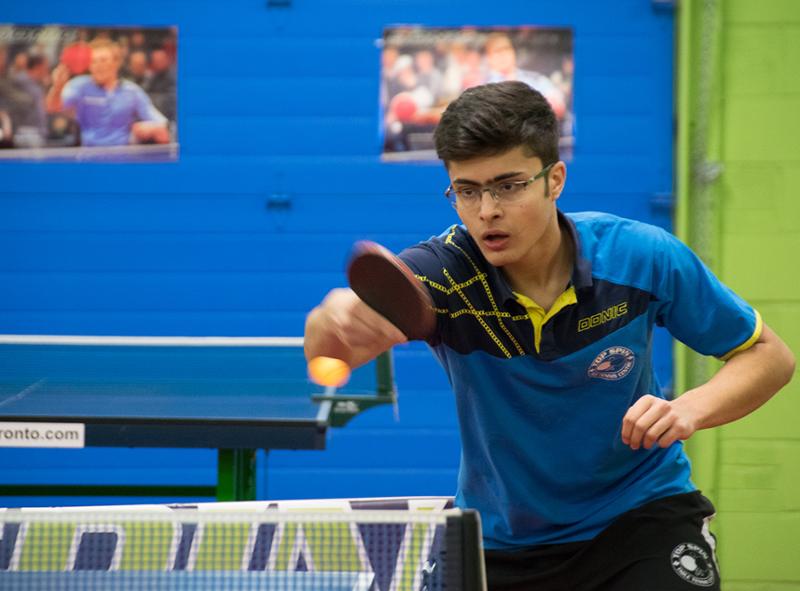 Improves your coordination – you will need to coordinate different parts of the body to hit the ball fast
Keeps you thinking – you will need to think about your opponent's strengths and weaknesses and form your strategy
Keeps you fit – Table Tennis is a cardio sport, great workout and burns lots of calories!
Low in injury – although Table Tennis is a fast-paced sport it is very gentle on your body, so you get fit without injuring yourself
Helps you make new friends – Playing Table Tennis encourages social interaction and communication
TOP SPIN Table Tennis Center proudly serves GTA -Toronto, North York, Richmond Hill, Markham, Scarborough, Mississauga, Vaughan, Woodbridge, Brampton.