We Are
PERMANENTLY CLOSED
on
106 Martin Ross Ave
Toronto, M3J 2L4
Elena Shkrab, Founder and Head Coach of TOP SPIN Table Tennis Center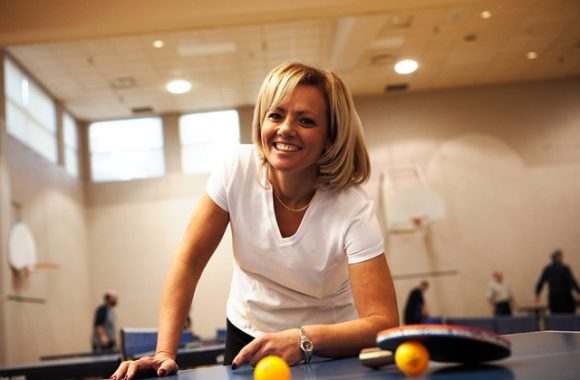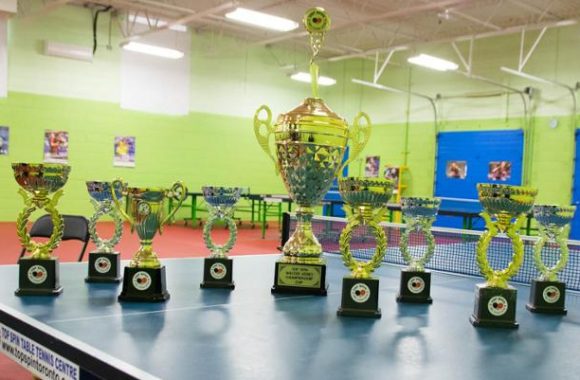 Please follow up the TOP SPIN tournaments schedule and call us at 416-477-6875 for more information

I cannot express in words the gratitude and appreciation that I have to Elena and her Top Spin Table Tennis club for radically impacting my son's life for the positive. My son arrived as an extremely shy boy 7 years ago, at around 9 years old, and he has grown into a confident young man under Elena's coaching, leadership, love and support. Elena genuinely cares about all her students in a parental way. Elena had the skill and expertise to motivate my son and help him step outside his comfort zone and to grow into the young man that he is today. I contribute a large part of who my son developed into, to Elena's mentorship and his positive experience from the Top Spin community at large.
My 9 year old boy came to the Top Spin club after his occupational therapist's suggestion. My son liked the table tennis from the first lesson. When he came, he barely knew how to hold the tennis racquet and couldn't hit a ball. And now we see a big improvement in his coordination and, most important, he loves to play. Elena is a great coach that knows how teach kids with different skills levels. She creates a very positive atmosphere and encourages good sportsmanship.
Your lessons not only benefit my son's journey in sport in general and table tennis in particular, but also every aspect of his life.
Elena is an exceptional table tennis coach and mentor. She possesses a great set of skills both professional and coaching. Elena is amazing dealing with kids and teenagers of all ages. She is very enthusiastic in what she does. Elena goes above and beyond her duties in coaching table tennis. She also organizes country-wide table tennis tournaments that are extremely popular. I would strongly recommend Elena.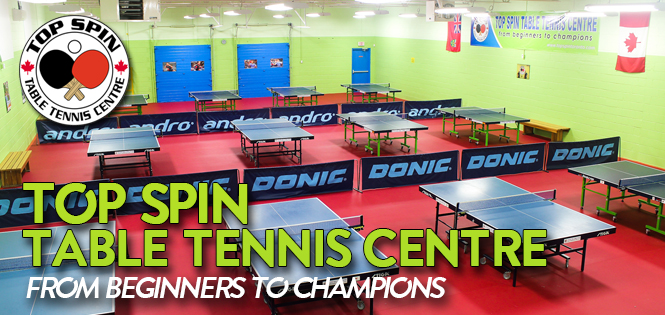 TOP SPIN Table Tennis Center proudly serves GTA -Toronto, North York, Richmond Hill, Markham, Scarborough, Mississauga, Vaughan, Woodbridge, Brampton.